Attend a Christmas Bird Count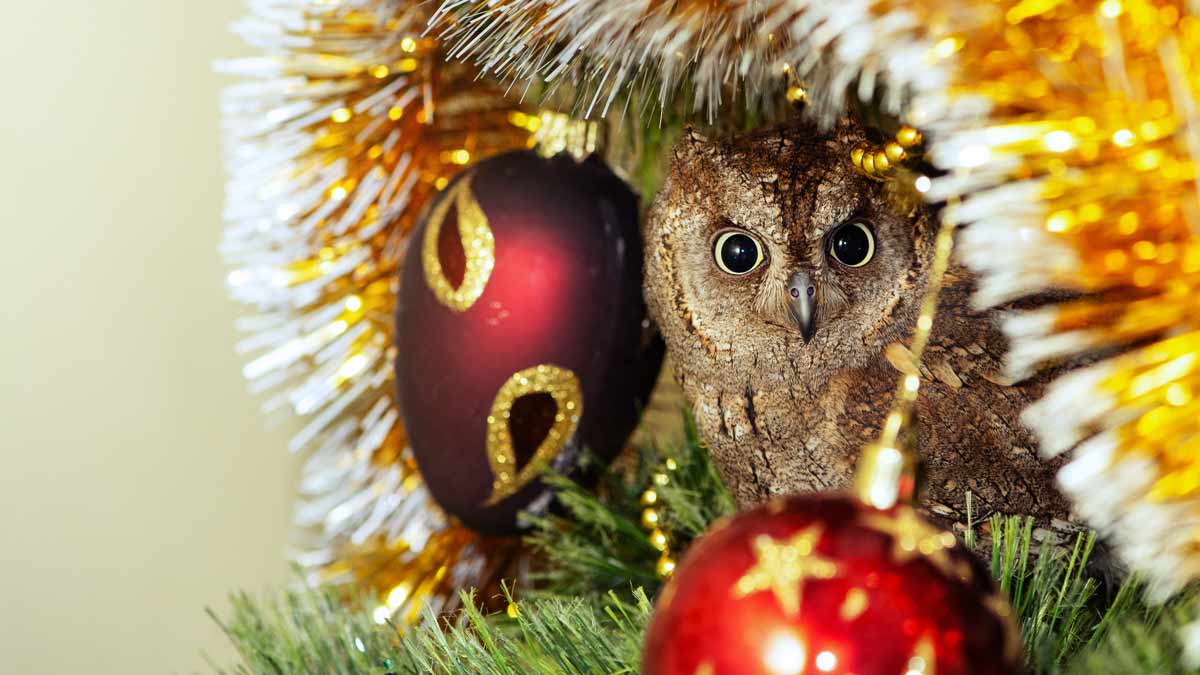 The Christmas Bird Count, or "the Count," is the longest continuously running citizen science project in the world.  The Count began in 1900 as an alternative to a long Christmas tradition in parts of the country known as the Side Hunt. In this event, family and friends would spend a day to see who could shoot the most birds to create the largest pile of dead birds of all species. The pile included lots of species not considered table fare including owls. Frank Chapman at the American Museum of Natural History is credited with starting the Count as a way to use binoculars and count birds on paper and not just indiscriminately pile them up. 
Today thousands of Counts exist around the world.  Each Count occurs within a fixed 15-mile diameter circle and over the years have resulted in valuable trend data – like American Tree Sparrows and Evening Grosbeaks not visiting our southern states much anymore.  My home state, Texas, hosts about 110 Counts which are run by about 3,000 observers.  Neighboring states like Louisiana has about 500 observers operating about 26 Counts while Arkansas hosts about 30 Counts.
The Counts occur during a 24-hour period within the official period of December 14 through January 5.  To find a Count circle in your area and to learn more about the Count, visit the National Audubon Society's site here.  If you don't want to venture outside and your home occurs inside a Count circle, you can enlist as a feeder watcher counting the species and individuals that visit your backyard.  Sign up and enjoy a Christmas Bird Count.  Do it for the owls.  And speaking of Christmas, Owl Shacks make a great gift idea for that outdoor lover family member or friend.  Order one here HERE.