IF YOU OWN RURAL PASTURELAND,
DON'T MOW OR HAY YOUR ENTIRE SPREAD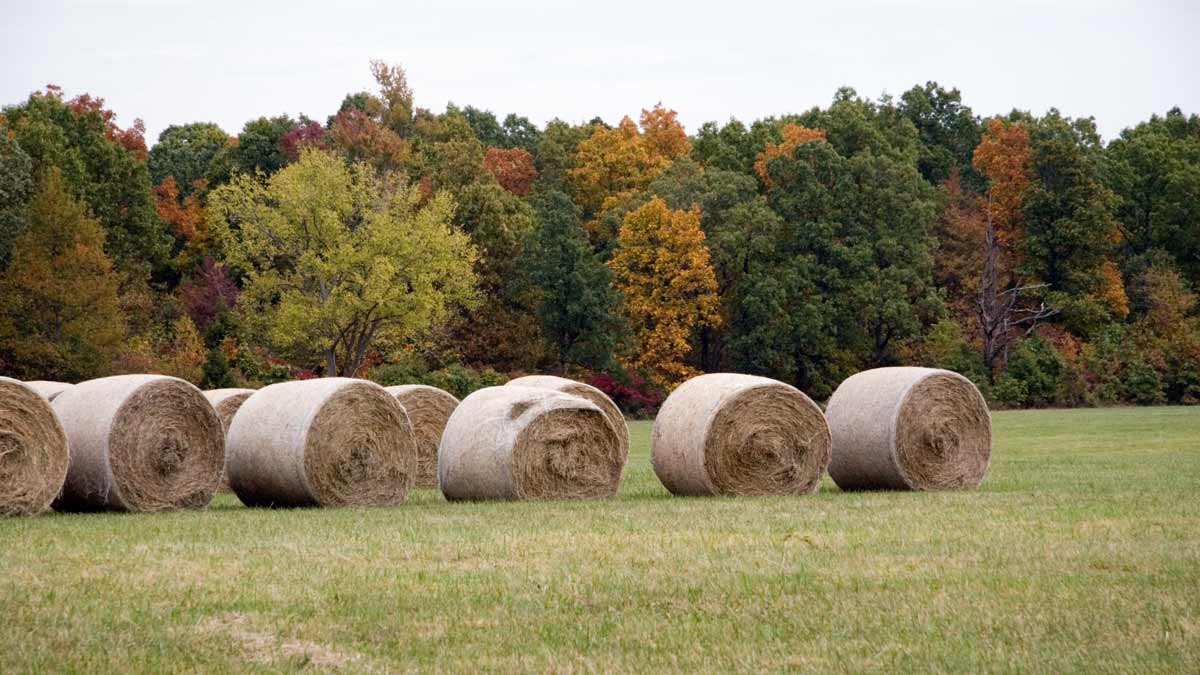 Providing native grasses is important to many species of birds. Many of these species don't thrive in pastures dominated by non-native grasses. Whichever type of grass you have, it needs to be thick and tall to attract prey items needed by these hungry birds. If you have a riding mower or a tractor with a bush hog and you like your rural property mowed, shredded, or hayed from fenceline to fenceline, consider deferring some of your acreage so that it gets tall and thick. Encourage your wild side and allow a grassy patch to remain untouched so it can grow. Consider not bailing every square inch of your field. Properties mowed from edge to edge are more like a golf course than wildlife habitat. If you wonder why some grassland species like Northern Bobwhite are in such a steep decline, mowing and haying are two of the biggest nails in their coffin. Go easy with the mower and tractor so that bobwhite and dozens of other species of birds can share your property and call it home. Do it for the owls.

Order your Owl Shack HERE