LET OTHERS KNOW THAT YOU CARE ABOUT
THE LOCAL WILDLIFE WHEREVER THAT MIGHT BE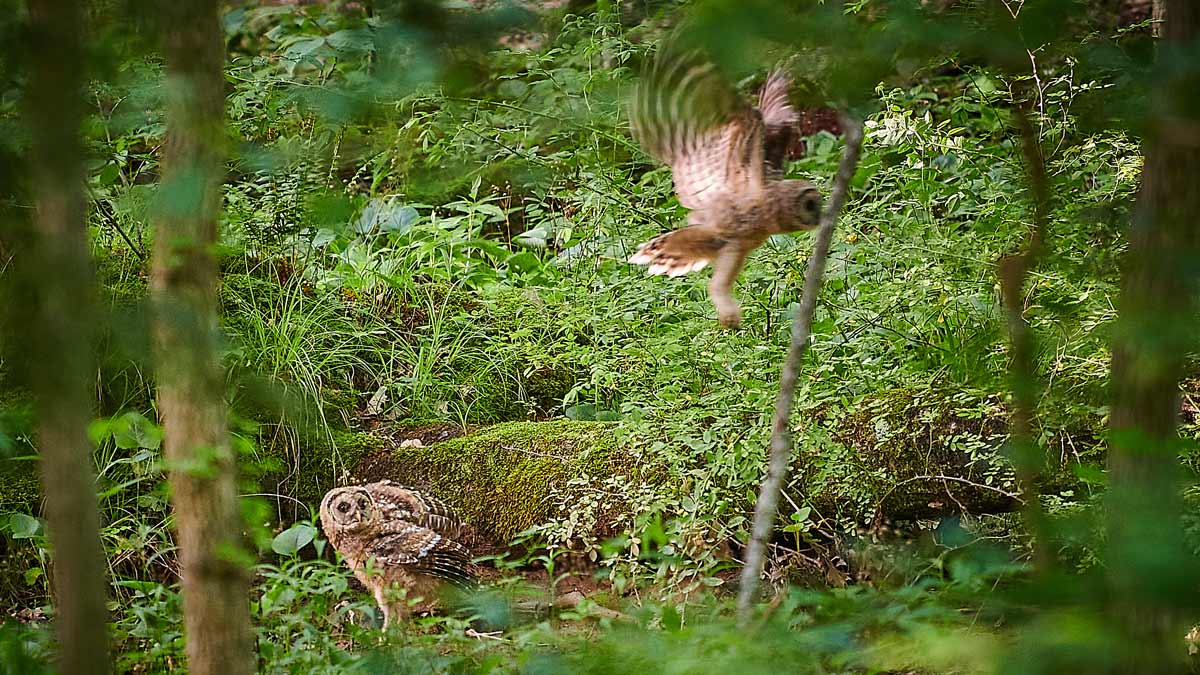 It's not difficult to spot the sports fan wearing the "Go Tigers" or "Go Cowboys" t-shirt, but have you thought about telling folks, especially during your travels, that you're there specifically visiting the great outdoors? If you're traveling to visit nature whether that's to go birding, fishing, hiking, hunting, camping, or other, be sure to tell the locals that's why you're there spending precious ecotourism dollars in their community. Tell this to your hotel manager or the restaurant manager who wanders over to your table. Let those locals know that the nearby park, river, or refuge is what brought you to their area so they know to protect those important treasures so additional ecotourists will visit and spend money, too.
Wildlife-associated recreation is big business in every state in the U.S. Hunting in Texas involves an estimated 1.1 million hunters which annually results in $2.1 billion in retail sales and an overall economic impact of $3.6 billion. Wildlife-watching, which includes birdwatching, in the Lone Star State involves an estimated 4.4 million participants, of which 2.2 million are birdwatchers, and this annually results in $1.8 billion in retail sales and an overall economic impact of $13.8 billion. Those figures come from a USFWS document in 2011 called the National Survey of Fishing, Hunting, and Wildlife-Associated Recreation and Southwick Associates Study.
In summary, let others around you, no matter where you might be, know that nature is important to you and that deserves being protected. Do it for the owls.