LET SAWTIMBER-SIZED TREES LIVE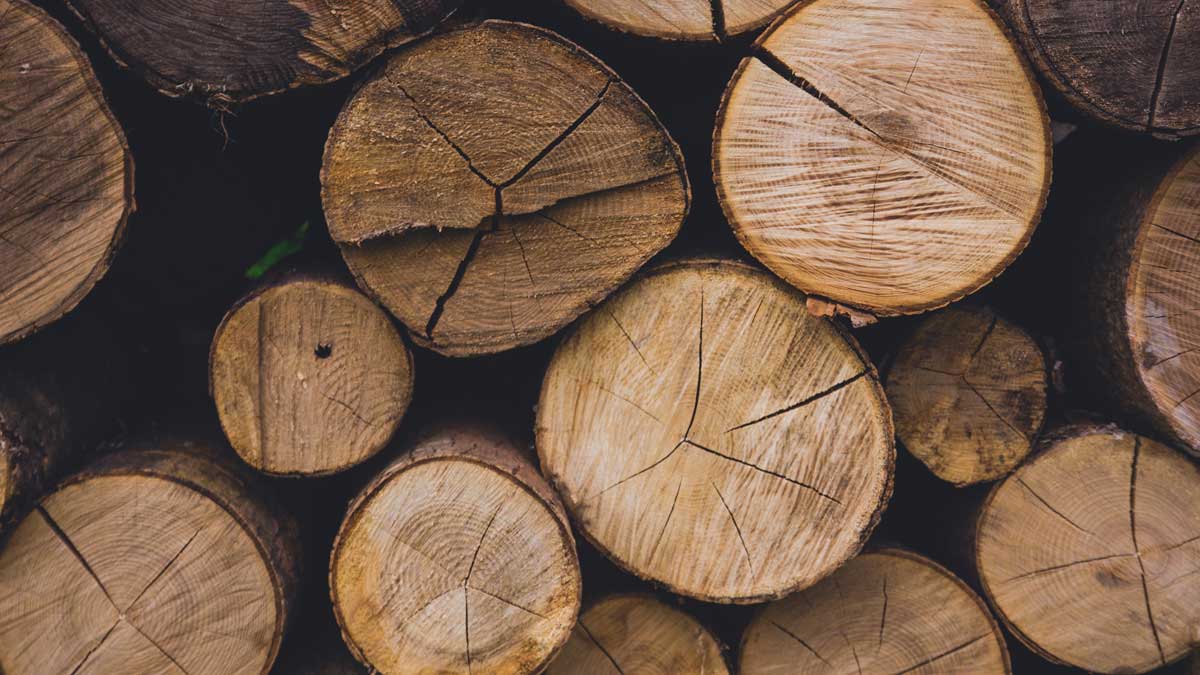 Wood products from timber can be one of the top industries around the country where many species of owls occur.  Harvesting trees can be profitable and, as a result, short-rotation plantings now dominate to generate revenue more quickly.  Short-rotation means trees aren't allowed to reach their maximum size and potential.  We often forget that certain birds and other wildlife live in forests dominated with a larger, older age-class of trees we often refer to as sawtimber.  Sawtimber trees have large-diameter trunks and, when left in your forest, can provide homes for lots of species of birds, mammals, and other wildlife.  Delaying a timber harvest to let sawtimber grow larger can maximize your profits when you do harvest, and will prolong homes for even more wildlife.
The more we can keep smaller stands of remote sawtimber connected to other remote stands via forested corridors, the better.  Bigger is always better not just when selling timber but also when leaving timber for owls, other wildlife, and removing carbon from our air.  Consider raising your rural forest like a community of humans with a varied age-class from toddlers to senior citizens.  In many of our forests, it's the senior citizen age class that's lacking yet that's often the most productive for certain birds and other wildlife. foreststewardsguild.org.
If you have a commercial timber operation or even just a small stand of trees to harvest on your property, consider delaying harvest or even leaving some of the more senior and stately trees that we call sawtimber.  Do it for the birds.
Order your Owl Shack HERE