READ MORE ABOUT YOUR NEIGHBORS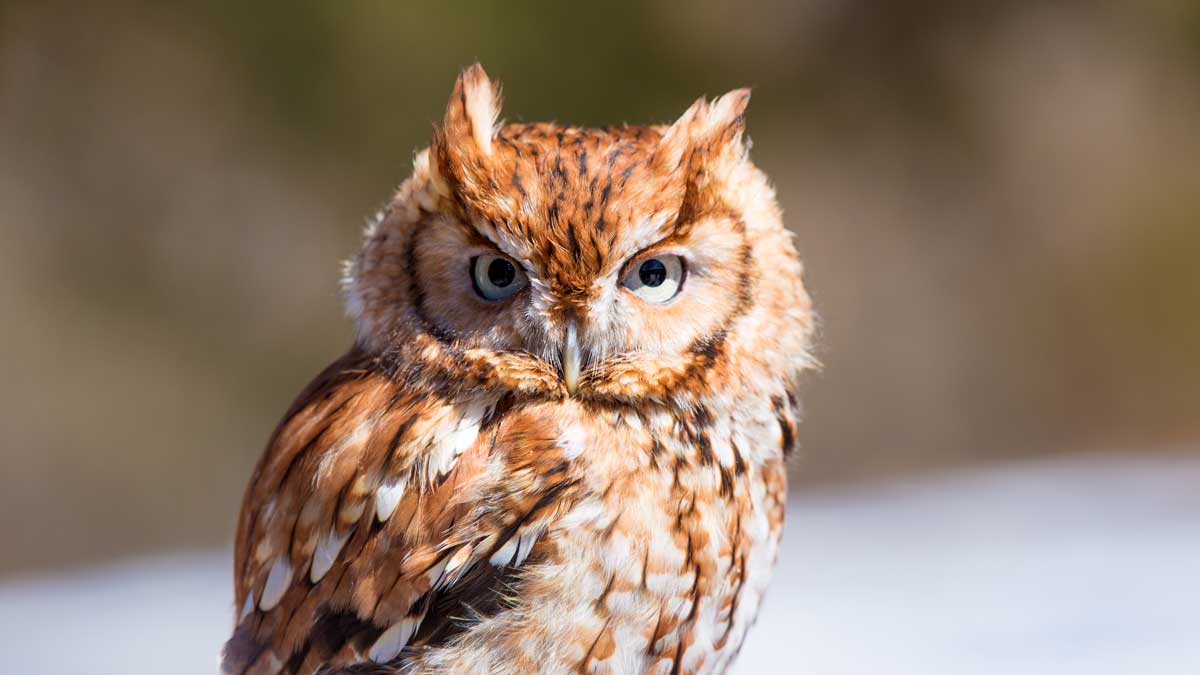 Are you looking for new reading material?  Read about our native birds, plants, and other species that surround you.  Get to know your neighbors including owls.  Information abounds describing the natural history of your area so why not spend some time figuring out answers to some of the questions we all have about the species, whether plant or animal, that surround us?  Here's an easy tip – subscribe to your state's game and fish magazine like the award-winning one in my state, Texas Parks and Wildlife magazine.  These magazines are loaded with great photos and articles for any age.  Magazines about nature will appeal to everyone in the house, plus subscriptions make great gifts. For additional reading material, check out environment.co/environmental-reading-for-all-ages/.
If you're interested in book recommendations, my list is long, but get your pen ready as I will give a shout out to 3 very readable books in particular.  For the Southeastern U.S. where I live, I strongly recommend the book "Land of Bears and Honey" by Joe Truett and Dan Lay.  For a good understanding of the ecology of birds, I recommend Robert Askins' book "Restoring North America's Birds."  And my final selection will wow you because Scott Weidensaul's "Living on the Wind" really captures the essence and wonder of so many of our birds.   
Read up on nature that surrounds you.  You have lots of interesting neighbors, especially our feathered friends, and they lead interesting lives.  Do it for the owls! Order your Owl Shack HERE.