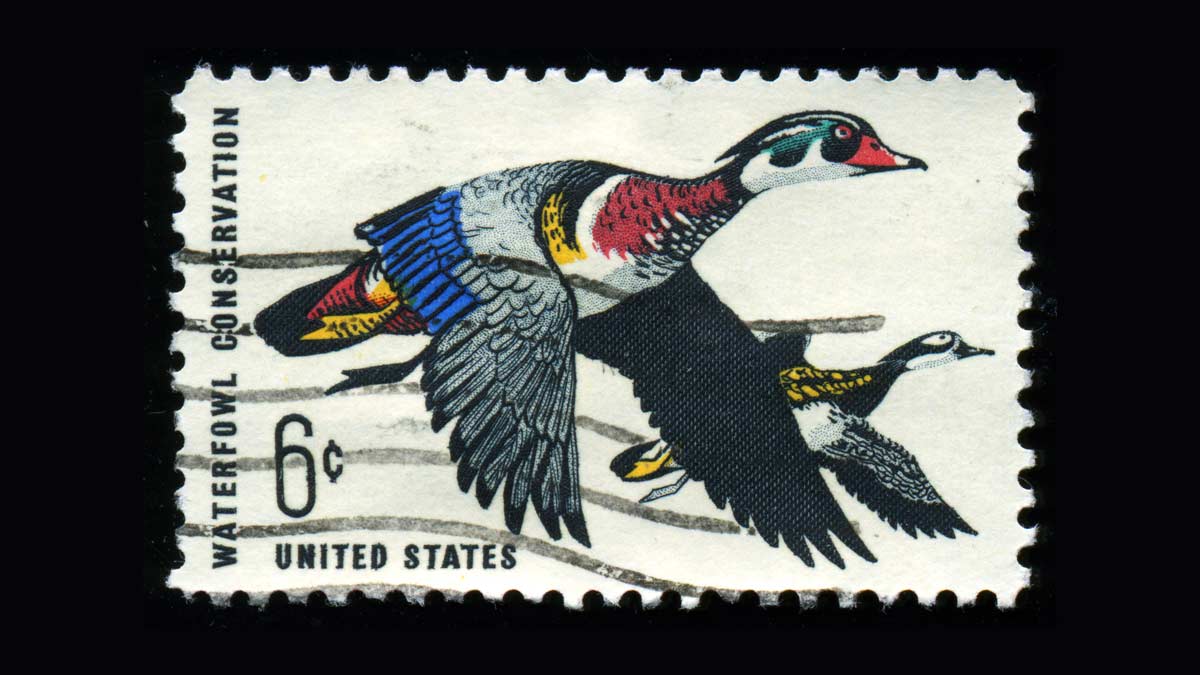 Want to know one of the easiest and best ways to contribute to the conservation of birds and other wildlife?  Buy a Federal Duck Stamp and do so annually.  The U.S. Fish and Wildlife Service issues the Duck Stamp, which is not intended for postal use, but is intended to protect habitat, mainly wetlands, across this country.  Since its inception in 1934, over 6 million acres of wetland habitat in the U.S. have been purchased or leased for wildlife at a tune of around 800 million dollars.  There's very little overhead with the Duck Stamp so 98 cents out of every one dollar is used directly to protect wildlife habitat.
For the longest time, the annual Duck Stamp was $15 and many conservation groups pushed to get that increased to agree with the rising prices of purchasing land so recently the stamp costs $25.  To buy one, most post offices carry them as do places that sell hunting and fishing licenses.  If you'd like to buy one from home, several states including Texas, Louisiana, and Arkansas offer the stamp for sale online. 
This stamp isn't just for duck hunters, but birdwatchers, nature lovers, hikers, and wildlife photographers alike because showing this stamp will get you into any national wildlife refuge in the country.  For example, birders looking for the Whooping Crane at Aransas National Wildlife Refuge near Rockport, Texas, need the stamp to enter.  By the way, that refuge was purchased in 1937 thanks to funds generated by the Duck Stamp and that was 4 years before the world population of Whooping Cranes plummeted to just 15 individuals.  The Duck Stamp makes great gifts so consider getting them for the wildlife enthusiast in your family.  And if you want to do more, buy two Duck Stamps for yourself and be sure to buy them each and every year.